High Bright Hang Light Manufacturer: Top-Quality LED Lights for Your Needs
Introducing our High Bright Hang Light – the perfect lighting solution for any space! Whether you're looking to brighten up your home, office, or outdoor area, this high-quality lighting fixture is guaranteed to do the job.

Crafted with the utmost precision and care, our Hang Light boasts a sleek and modern design that is sure to complement any decor. With its high brightness and energy-efficient LED bulbs, you can enjoy optimal lighting quality without worrying about your energy bill.

At Zhongshan Haoshijiao Electro-optic Co., Ltd., we are proud to be a leading supplier, manufacturer, and factory of top-of-the-line lighting products in China. We are committed to providing our customers with only the best, most efficient, and most durable lighting solutions that meet their every need.

So if you're looking for a reliable and stylish lighting fixture that will elevate the look and feel of any space, look no further than our High Bright Hang Light. Trust us to light up your life like never before!
Zhongshan Haoshijiao Electro-optic Co., Ltd.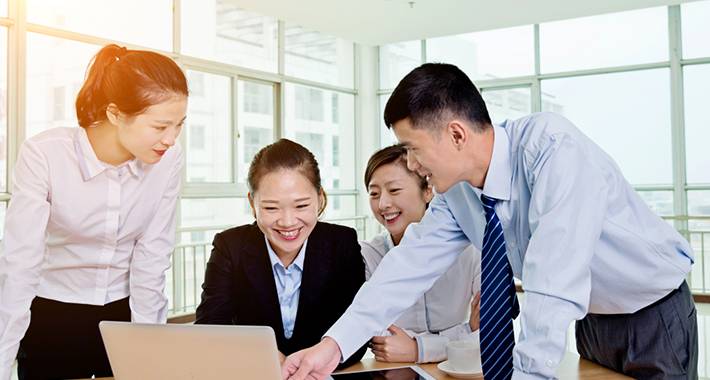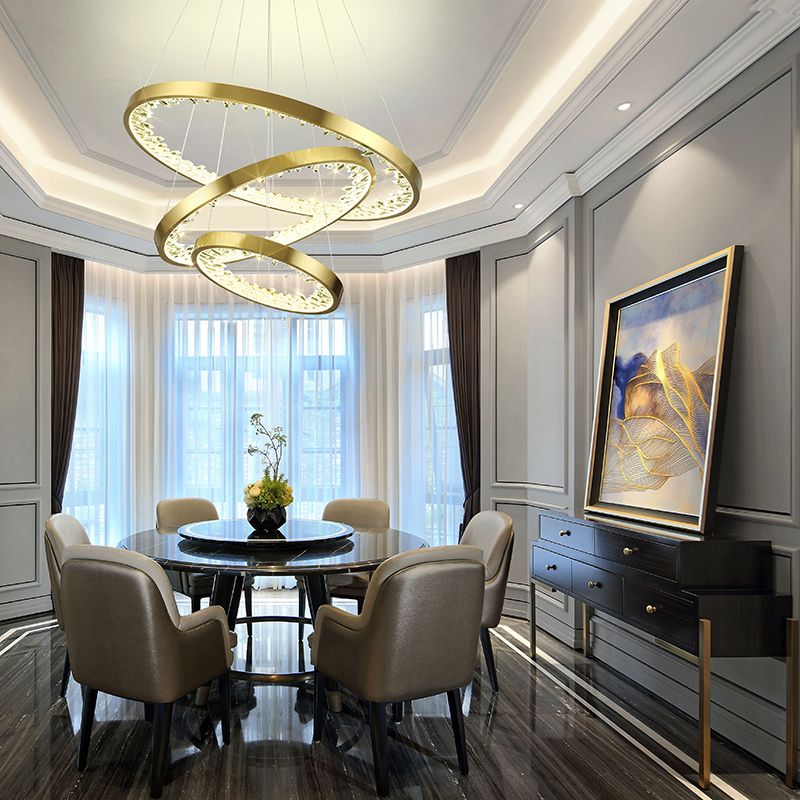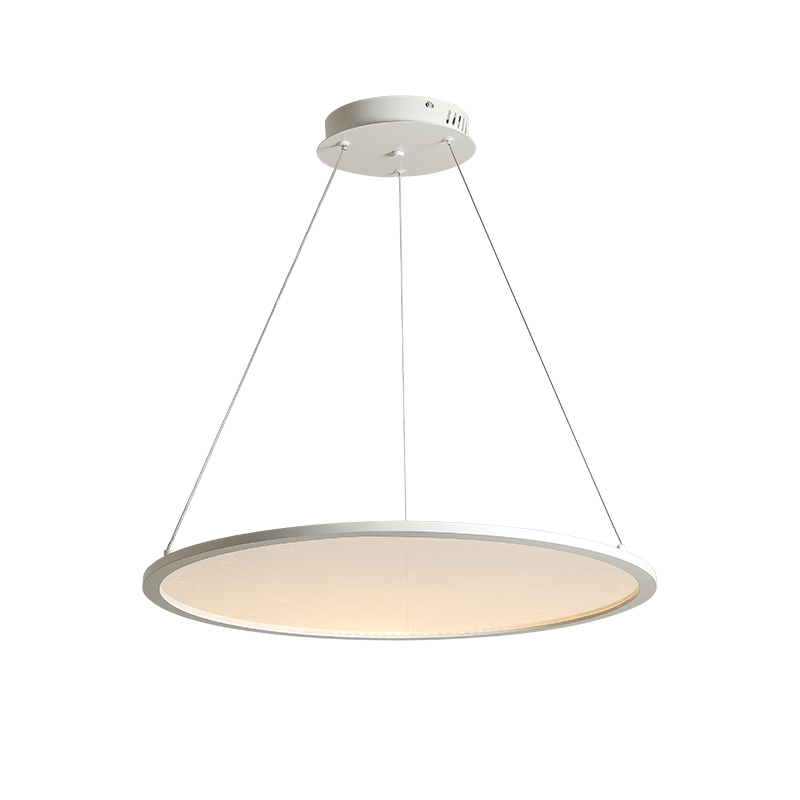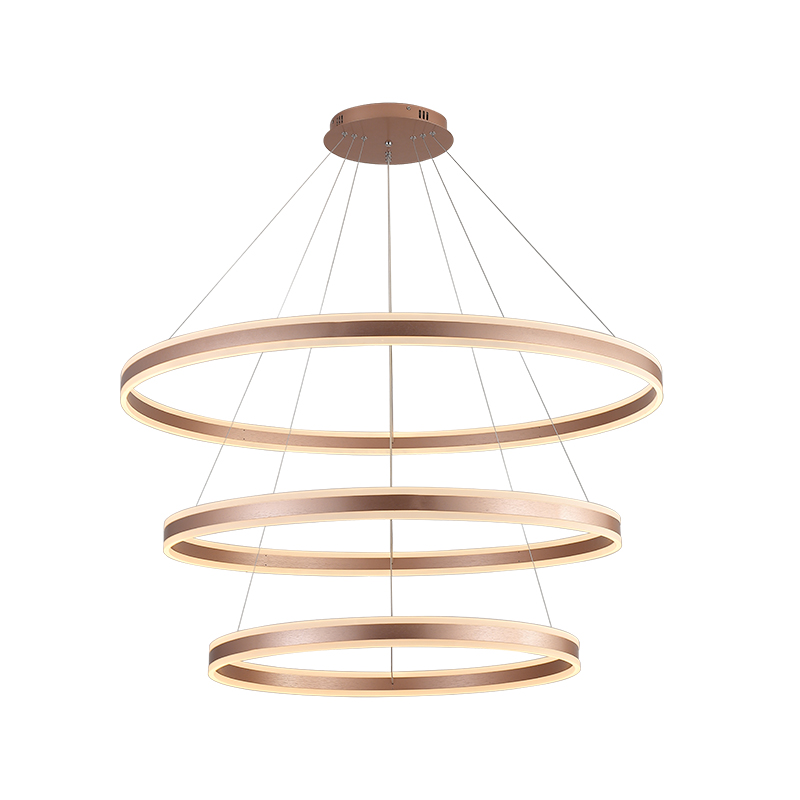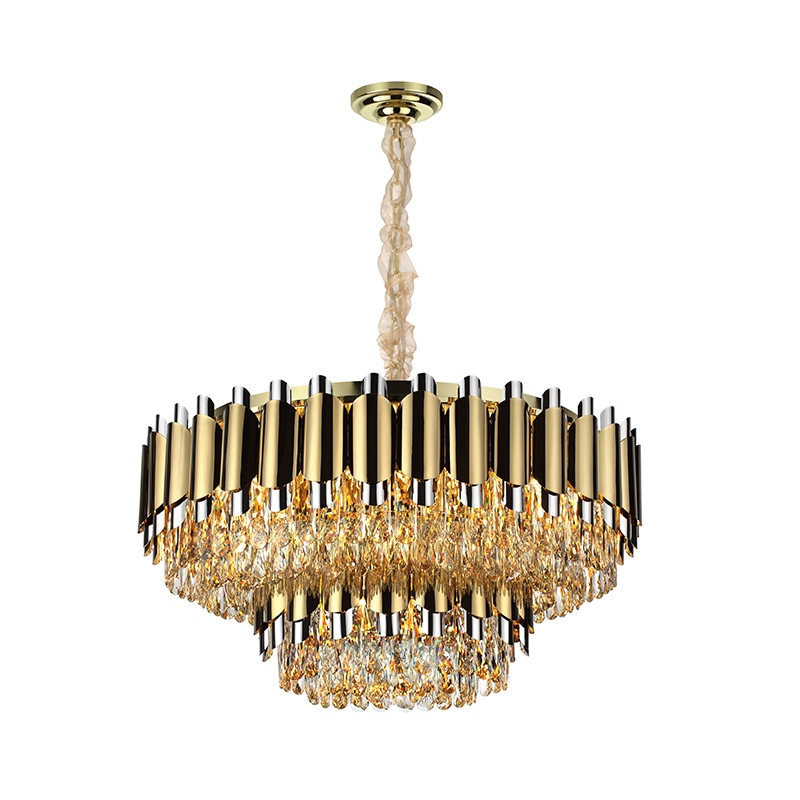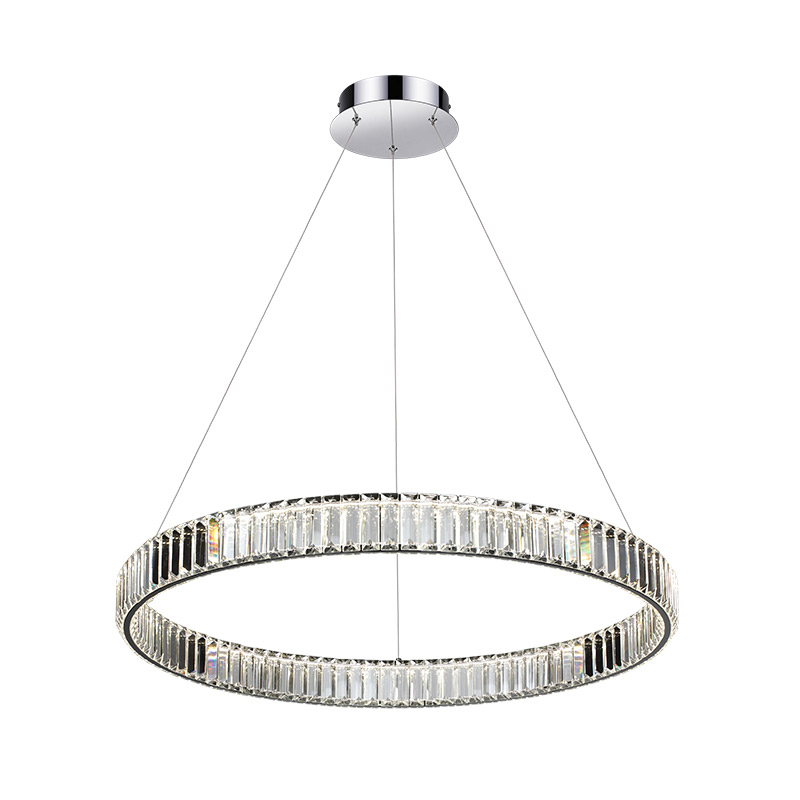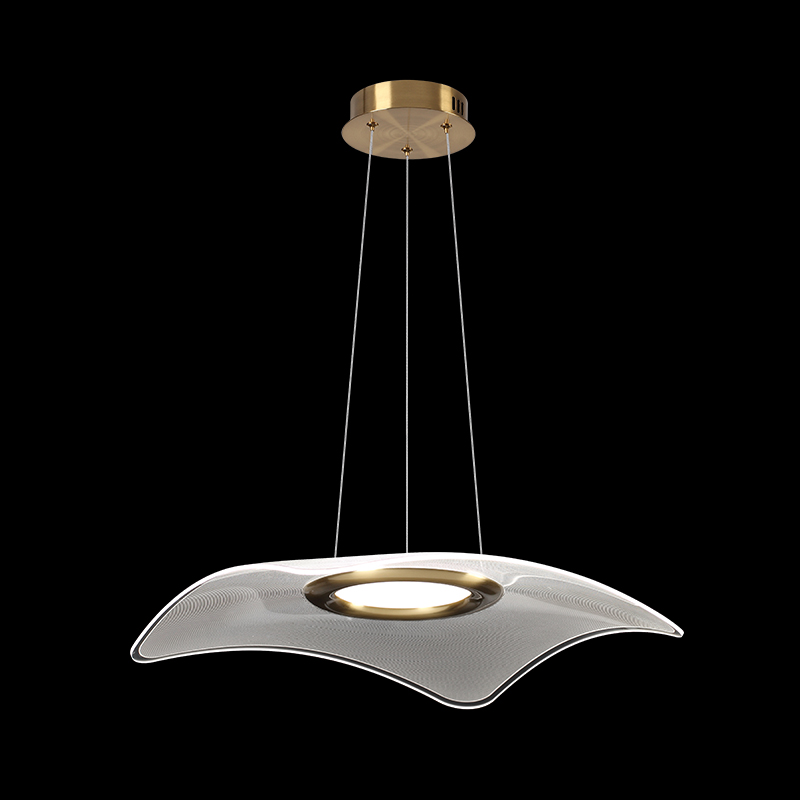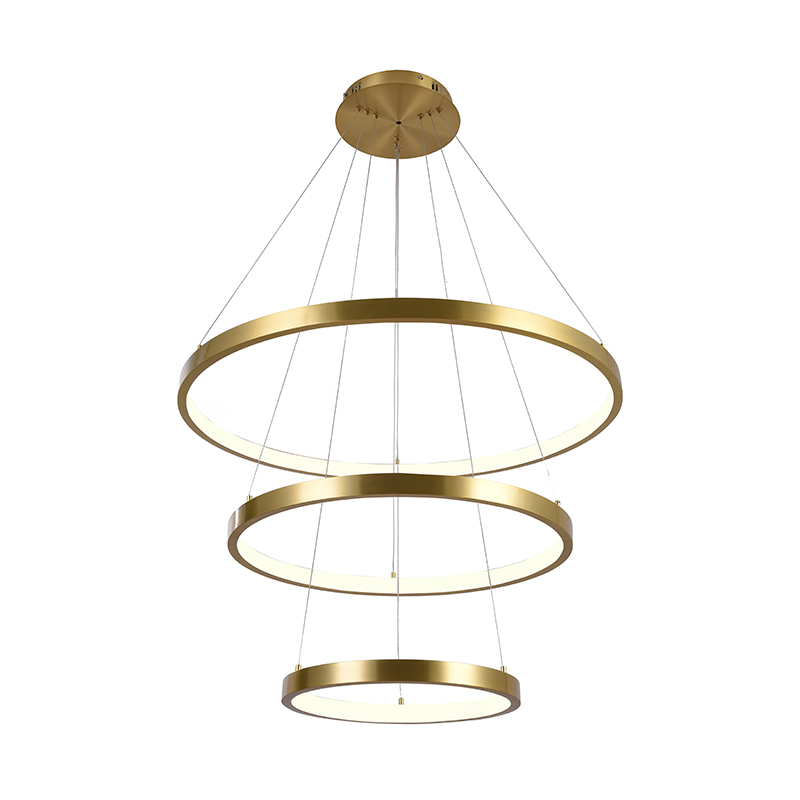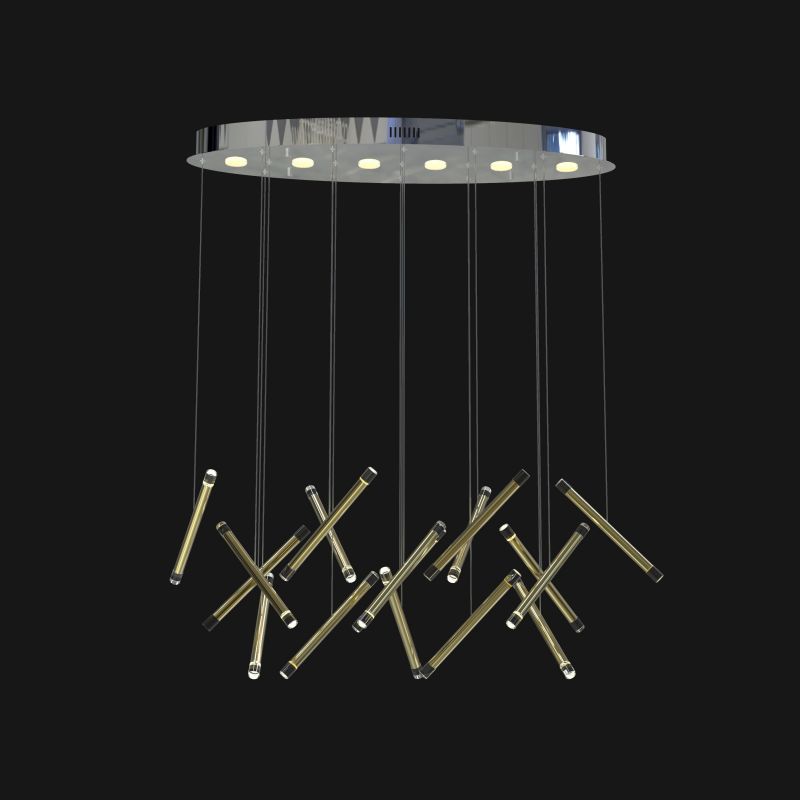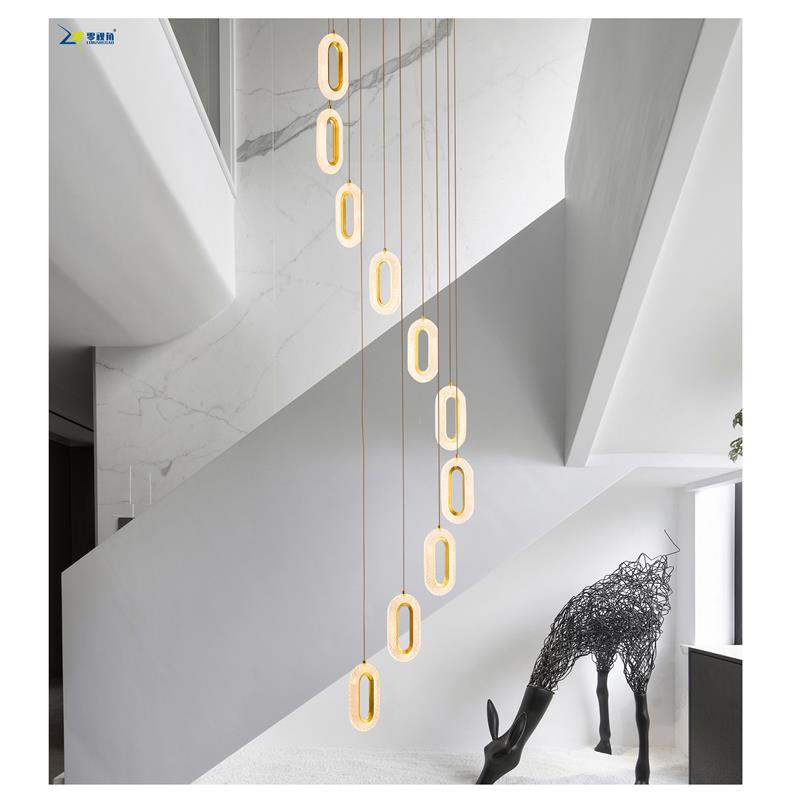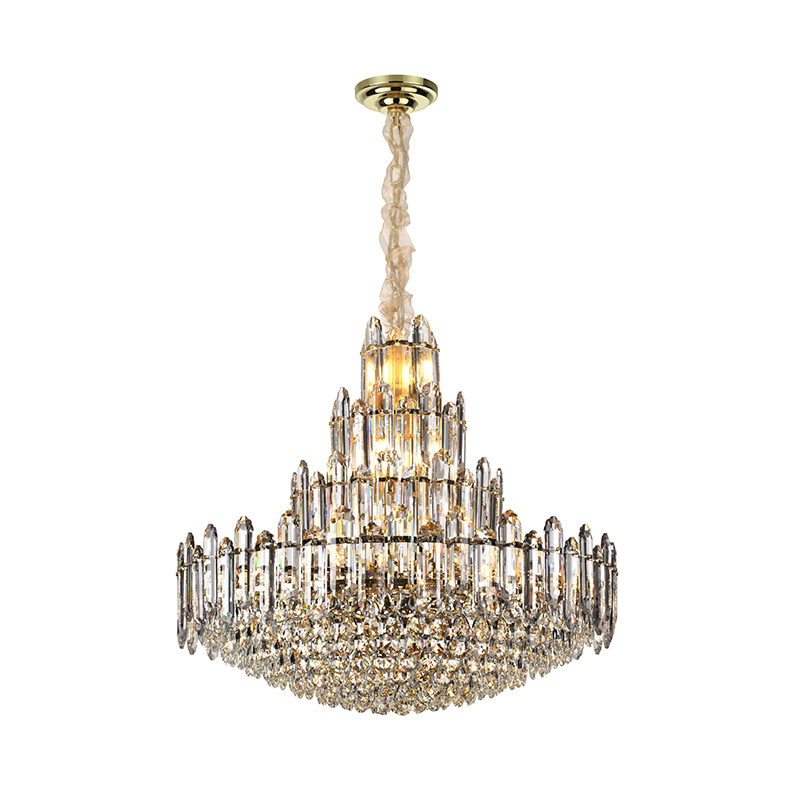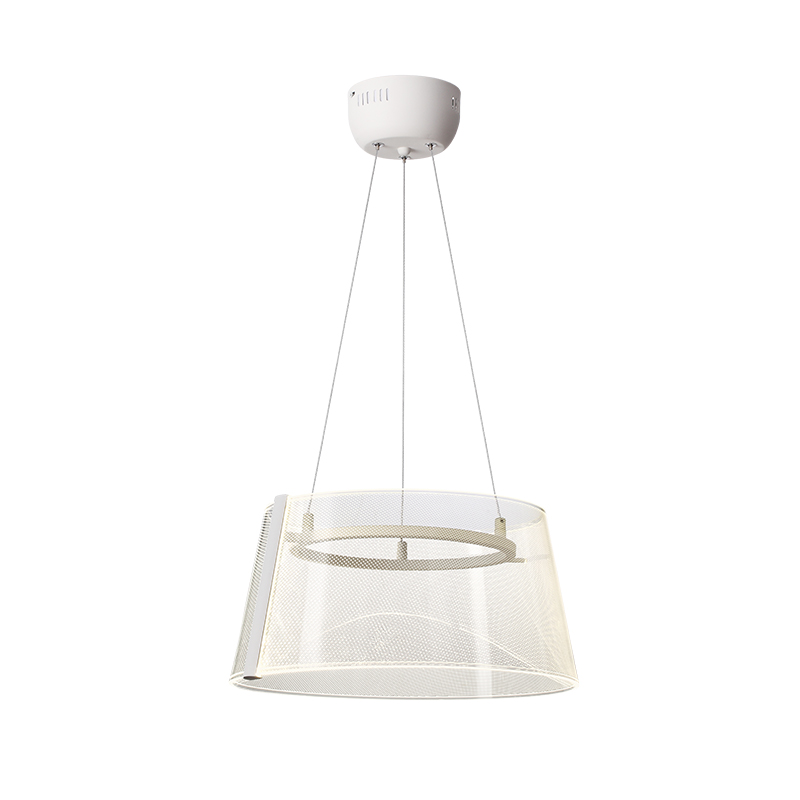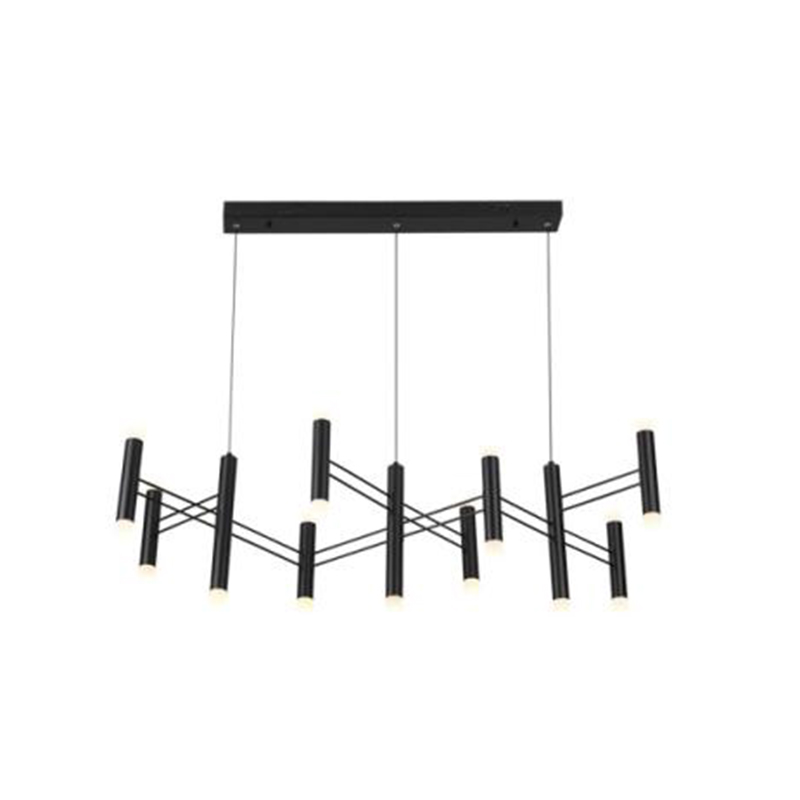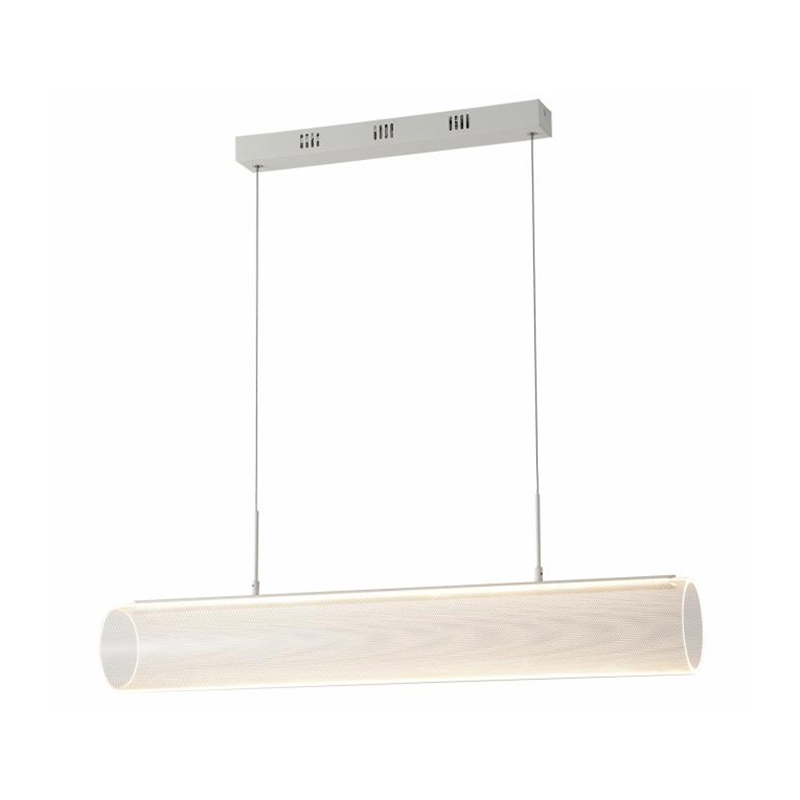 Find High Bright Hang Lights at Wholesale Prices - Top Manufacturer in China
Reviews
Related Videos
Introducing our latest product - the High Bright Hang Light! This product is designed with a unique and modern style that is perfect for upgrading your home or office lighting. With its high brightness and long-lasting LED lights, it provides ample illumination for any room or space. This Hang Light is ideal for those who want to make a bold statement with their lighting choices. Its sleek and stylish design is perfect for modern homes or contemporary office spaces. The light is easy to install and hangs effortlessly from the ceiling, creating a dramatic effect that is both eye-catching and practical. The High Bright Hang Light features energy-efficient LED lights that consume less power, making it an environmentally friendly and cost-effective lighting solution. This also ensures that it contributes less to your carbon footprint while providing high-quality lighting. In conclusion, the High Bright Hang Light is an innovative lighting solution that combines style and functionality. Whether you are looking for something to enhance your home's interior or want to upgrade your office lighting, this light is the perfect choice. With its high brightness, long lifespan, and energy efficiency, it is sure to provide the ideal lighting experience for any space. Get yours today and experience the difference it can bring to your day-to-day life!
The High Bright Hang Light is an amazing product that provides exceptional lighting for any room. The light is very bright, making it ideal for a variety of purposes, whether for work or relaxation. The design is sleek and modern, adding an elegant touch to any decor. The hanging feature also makes it easy to position the light wherever you need it most. With its energy efficiency, it helps to reduce electricity bills without compromising on quality. The High Bright Hang Light is perfect for those who want a reliable, functional, and aesthetically pleasing lighting solution for their home or office. Overall, it's a fantastic product that I would highly recommend.
If you're looking for a durable and high-quality hang light, then I highly recommend the High Bright Hang Light. This sleek and stylish light fixture is perfect for any room in your home, providing a bright and welcoming atmosphere. The light is crafted from top-grade materials, ensuring its sturdiness and longevity. Plus, the ultra-bright LED bulb delivers a pure and vivid beam of light, making it perfect for task lighting or general illumination. The High Bright Hang Light comes with an easy-to-use hanging mechanism, allowing you to install it effortlessly. For a stylish, durable, and functional hang light, look no further than the High Bright Hang Light!
Contact us
Please feel free to give your inquiry in the form below We will reply you in 24 hours